Multi-layer stainless steel Chemical Powder Classifier


segregates solids from liquids or dry material into various particle sizes ranging from 51 mm to 0,033 mm (400 mesh).
Easy to install, can be equipped to separate up to 5 sizes with up to 4 screen decks incorporated in one Vibrowest separator.
Standard models range in size from 600 mm to 1500 mm
Screens are easy and fast to change and can be equipped with various cleaning system as: balls and the innovative ultrasonic cleaning system
The shaker is avaiable constructed of carbon steel, stainless steel AISI 304 or stainless steel AISI 316.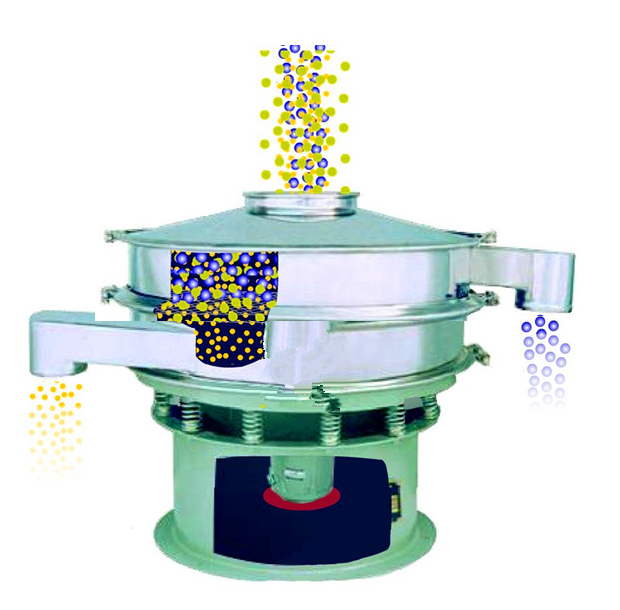 OPERATION
The vibration is develop in both the horizontal and in the vertical plane and can be adjusted in both directions, vibration is accomplished by eccentric weights positioned on fly wheels on the upper and lower ends of the motion generator shaft.
Adjusting the counterweights on the fly wheel is rapid and tool free. This adjustment allows modifing the vibration pattern to find the best sieving action for a particular product.
The ability to adjust the vibration pattern results in the high screening efficiency both with liquid and solid products.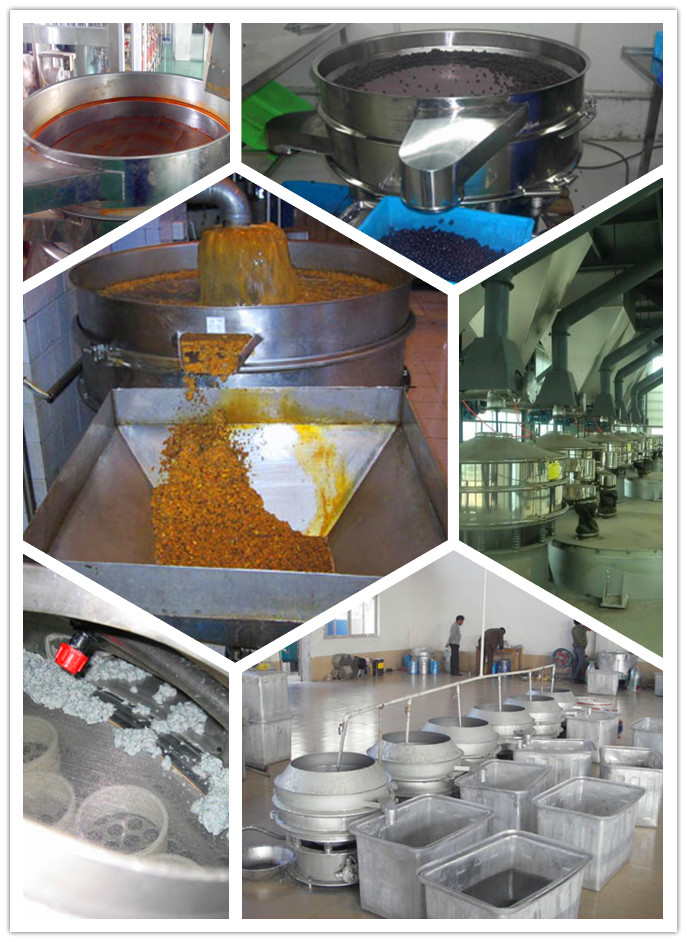 TECHNICALS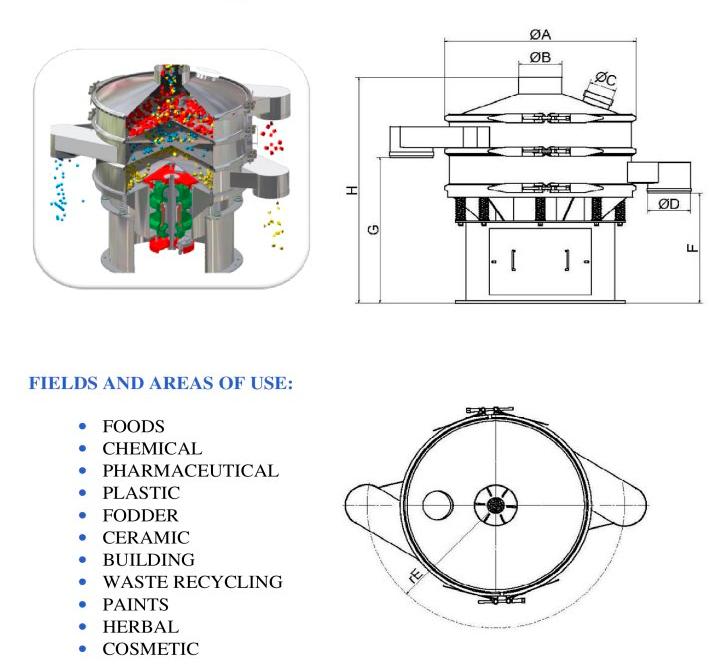 These are the various kinds of packing for machine. Normally, we have three types of packing: skin packing, case packing, and blister packing, for our freign clients, in ordr to minimize any possible damage, we packed goods by fumigation-free wooden case, this kind of packing is suitable for long sea voyage.
the main long distance transportation is by sea, if client is in urgent need of goods, we can also offer DHL,FedEx etcExpress service, and delivery made by air is also in our service scope.